Home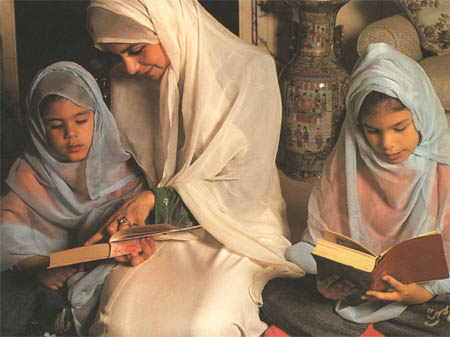 This site is aimed at women, to enlighten you about news/views and happenings around the world. By accessing this site you can read about a variety of topics ranging from the status of women in Islam, to food, craft, the list is endless. So go on! logon and involve yourself in what's happening and to make it happen!

The following categories are available:

women and their status in Islam

wearing the veil

women and marriage

cooking the fun way

women and health

sisters doing it together - logon to ask a question, leave a recipe, discuss the latest art techniques or merely to chat!

This page was created by Farhana Yunnus, BTech Student in library science. 2001.